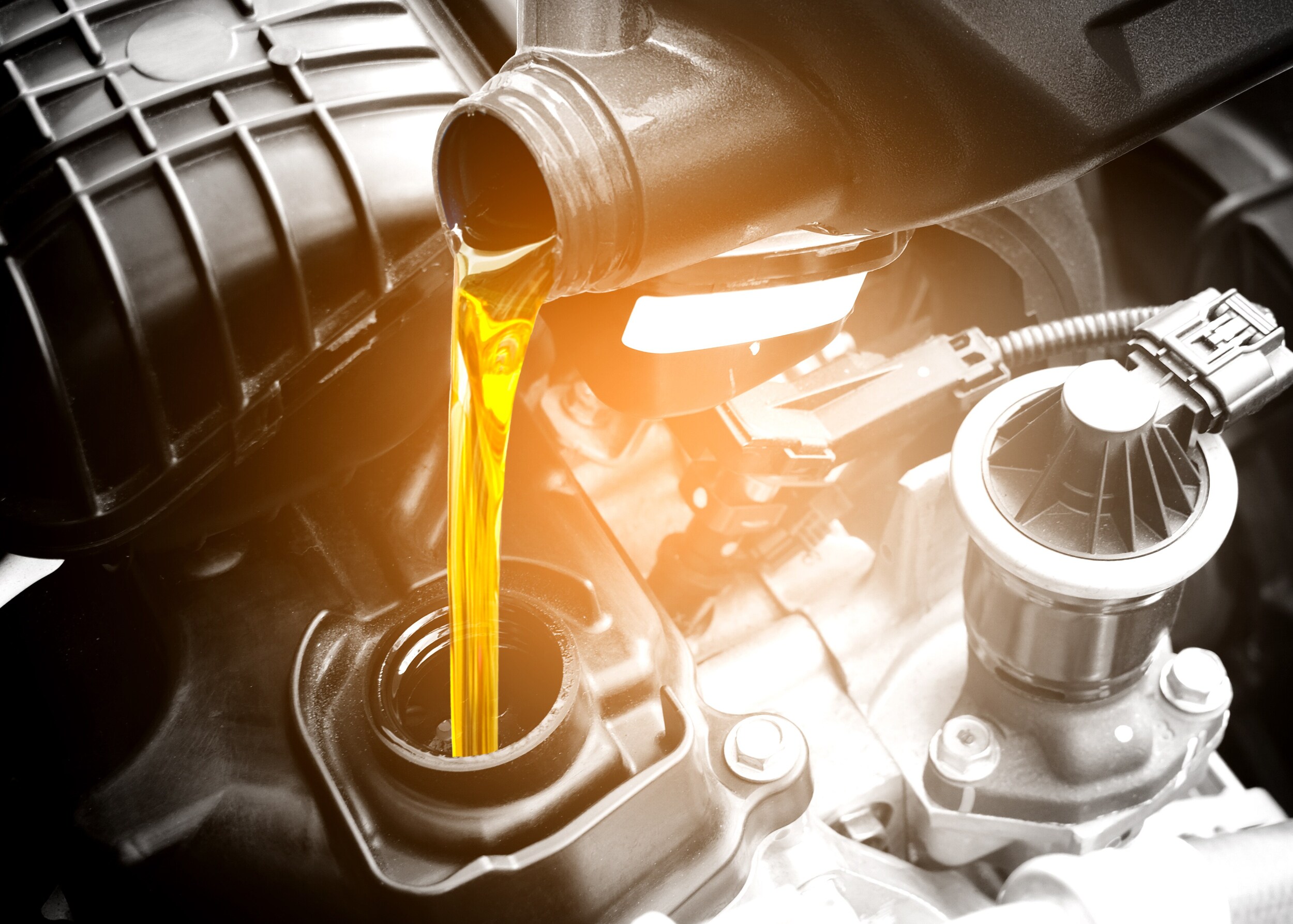 If your aim is to keep your car running smoothly, which it always should be, then you'll want to make sure you don't wait to schedule an oil change in Lebanon, PA. And to ensure you get the best quality service for your Chrysler car, head straight to Ladd-Hanford Dodge Chrysler Jeep® RAM. When you visit our service center, our team will be happy to fill you in on the different signs your car might be due for an oil change.
Signs Your Car Needs an Oil Change
Burning Smell: Since your car's oil helps reduce friction in your engine, it also helps to keep the temperature down. If your oil is old or the level is too low, then your engine can overheat, releasing a burning smell.
Sluggish Acceleration: When you take home a sleek Dodge Charger or a RAM 1500, you can expect responsive acceleration during every drive. If you notice your vehicle being less responsive, it could indicate a low oil level.
Noisy Acceleration: If sluggish acceleration is accompanied by noise from your engine, then it's clear your engine isn't being properly lubricated, which implies your oil levels are low.
Diminished Efficiency: The increasing friction in your engine will inevitably result in reduced efficiency as your engine is forced to work harder to get up to speed. So, if you notice yourself making more trips to the gas pump even with little change to your driving routine, it may be time to change your oil.
Oil Change Service in Lebanon, PA
To make it easier to take good care of your car, our Chrysler dealership offers express oil change service, meaning you can stop by our service center without an appointment. We'll quickly change your car's oil, fill your tires up to the recommended air pressure, and check other components of your car to ensure you're ready to drive off smoothly.
Visit our service center today to keep your car in top-notch condition.